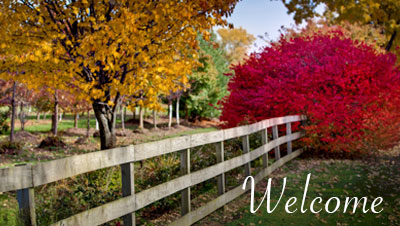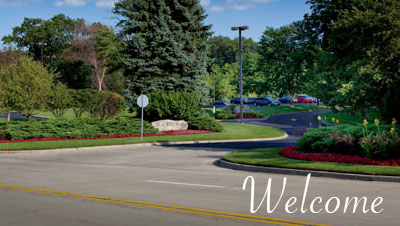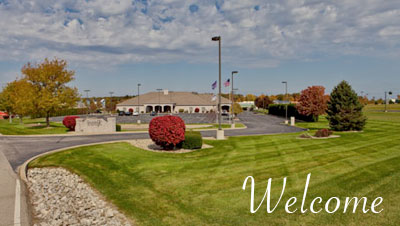 Landscaping and Lawncare
As landscaping and lawncare professionals, our greatest enjoyment comes from seeing the results of our work. Week by week. Month by month. Season by season.
At Talboom's we take pride in doing the job right. We know that everything we do is a reflection on us. So that's our commitment to you. We promise to do the job right. And if we ever fail to live up to your expectations of us, we promise to make it right.